Meet our leadership
Say hello to staff of GrandView. Got questions for the staff of GrandView?
Bob Cheney - Lead Pastor
Bob Cheney came on as Lead Pastor at GrandView in the summer of 2019. Bob is married to his wife of 10+ years, Alisha. He loves to read, hike, and work with his hands. Bob and Alisha have 3 kids, Ayden, Archer and Addison.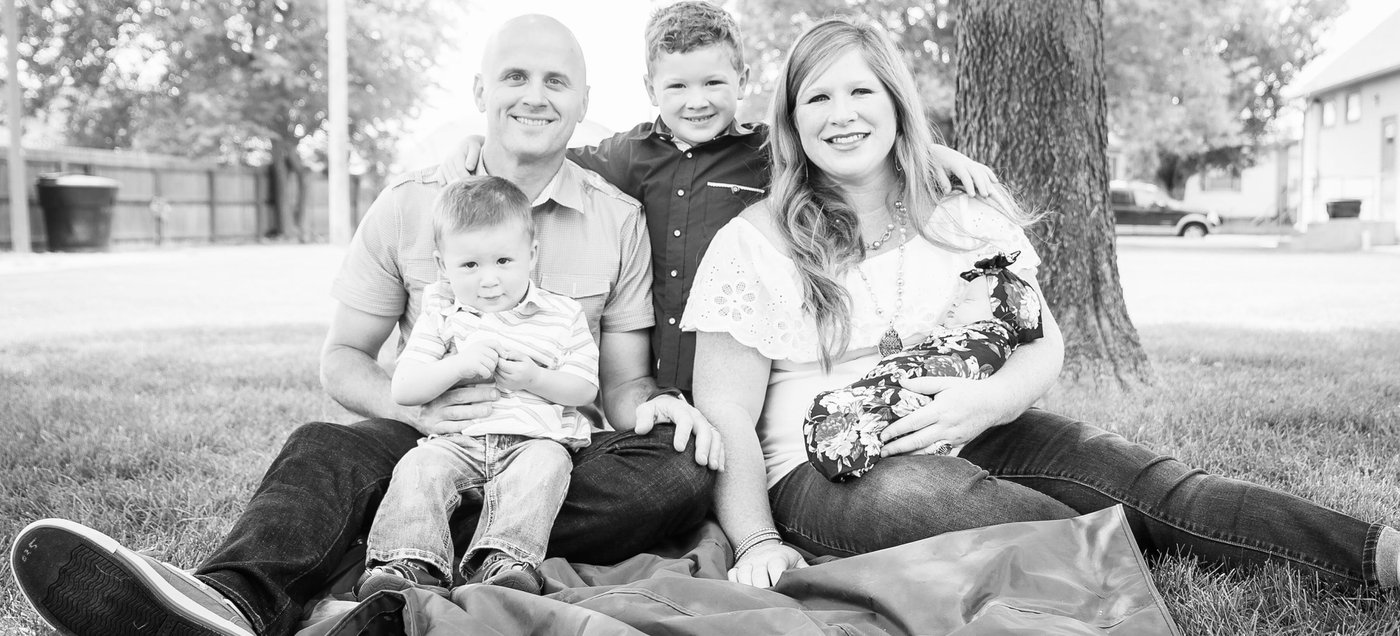 Chris Trickett - Student Director
Chris Trickett joined the GrandView staff in 2015 as the director of student ministry. He and his wife Lisa come from Texas. Chris enjoys ultimate frisbee, singing/playing guitar, backpacking, and cooking with Lisa. Chris and Lisa have a little girl, Calliope, who fills their life with joy!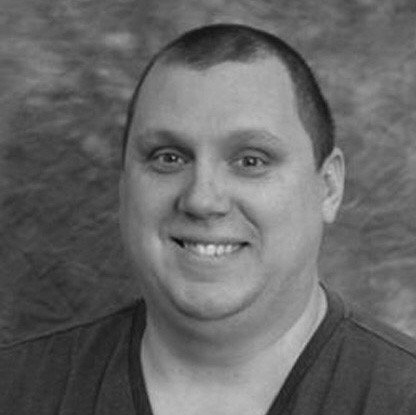 Jeff Ingram - Care Pastor
Jeff Ingram serves as the Care Pastor at GrandView. Jeff is married to his wife of 30+ years Nancy . He and Nancy have served in mission for 20+ years in Ecuador and Singapore. Jeff is thankful both of his boys and their wives live close by here in the Springs.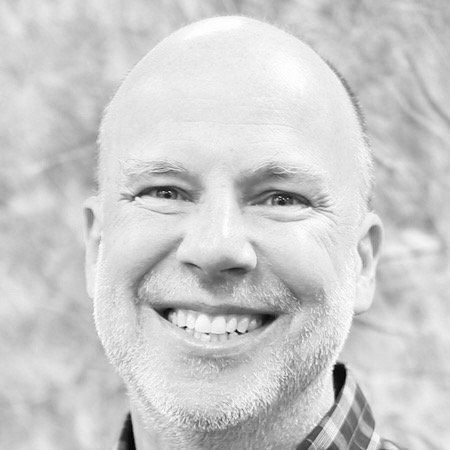 Elaine Plante- Treasurer
Elaine is on staff at GrandView as the Treasurer. She and her husband Don have been part of GrandView for over 25 years. They have a teen daughter Katie. Elaine is a stay-at-home mom who enjoys homeschooling Katie, gardening, hiking, and playing the piano.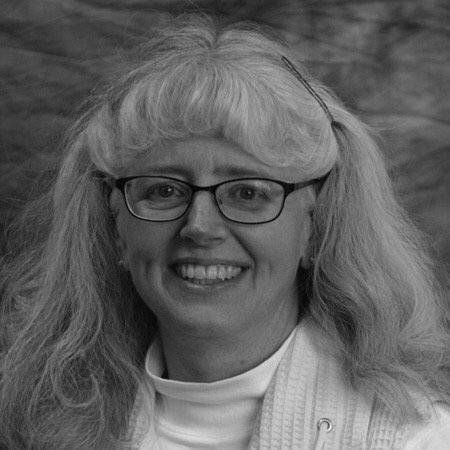 Cindy Underwood - Administrator
Cindy Underwood has been part of GrandView for over 25 years. She is currently serving as GrandView's office administrator. Cindy is married to her husband of 40+ years, Jaman. They have 4 children and 3 grandchildren.